Len Anderson – President and CEO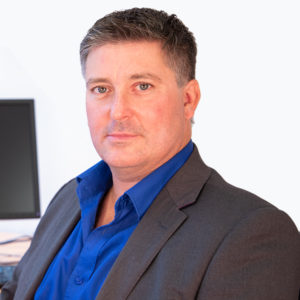 A seasoned technology executive with 20+ years' experience in operational and strategic management in the technology sector, Len is Founder and CEO of Renaissance Repair and Supply, a technology services company.
As CEO, Len works closely with the Renaissance Executive Team, and provides strong leadership to the company in all aspects of the business. He is responsible for ensuring that all parts of the organization are working together towards corporate objectives for the health and success of the business.
His career has included roles as President, CEO and Chairman at dTel Network Solutions and Renaissance Repair and Supply (including Terra Nova Engineering), Program and Operations Management at several OEM's (Cal Corp, Dy4, Nortel), as well as Servicing OEM's as an operations partner (Prestec Electronics). Len also has global experience in repair and re-manufacturing, having lead Nortel's re-manufacturing services. Formal areas of study include Electronics Technology and Business Administration (Materials and Operations Management) at Algonquin College of Applied Technology.
Doug Kerwin – Vice President, Sales Operations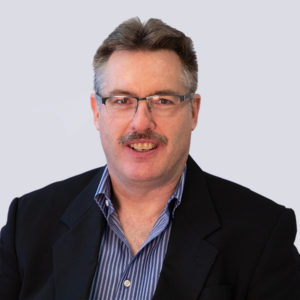 Doug is a proven leader with 33 years of telecom experience. As VP Sales Operations and member of the Renaissance executive team, Doug provides direction and leadership for all sales related functions and ensures the services offered exceed customer expectations. His influence in the test, debug, repair, upgrade, and logistics functions contribute directly to Renaissance's drive for customer service excellence.
Doug's career began in manufacturing with Northern Telecom's SL1 product. His move to R&D with Bell Northern Research and subsequently Nortel/Genband afforded him valuable managerial experience in the areas of Product Development, Product Verification and Project Management. This resulted in numerous, state of the art, core, gateway, and signaling products delivered to the industry's largest operators. Doug is a DeVry Institute of Technology honors graduate in Electronics Engineering Technology.
Craig Bowditch – CFO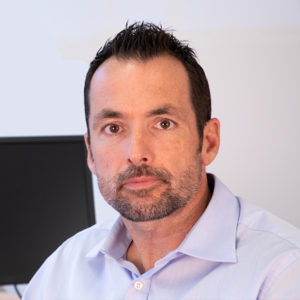 Craig is a seasoned executive and experienced Chief Financial Officer who has provided financial leadership to several technology companies in Corporate Finance, Mergers & Acquisitions and Financial Governance. Prior to joining Renaissance, Craig held CFO roles with Kuatro Technologies Inc. (Acquired by Jabil (2016)), CloudLink Technologies Inc. (Acquired by EMC (2015)), AFORE Solutions Inc. (Acquired by Kuatro (2014)), and AmberCore Software Inc. Craig is a Chartered Accountant, Ottawa Business Journal 40 under 40 recipient, and holds a B. Commerce (Honours) degree from the University of Ottawa.
Kim Waite – Director of Quality and Security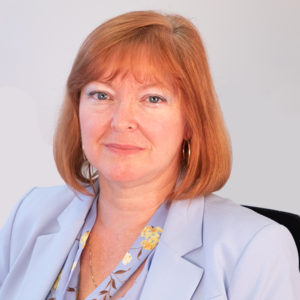 Kim is an experienced professional with over 20 years in the field of Human Resource and Health and Safety. As Director of Human Resources, Kim encompasses all facets of HR, including the coordination and implementation of services, policies, and programs. She provides assistance and guidance to the executive leadership team and managers regarding Human Resources issues. Prior to entering the high tech arena, previous career experience was acquired working in the dairy industry for Agropur Division Natrel. Formal areas of study include Human Resource Management and Health and Safety Management at Algonquin College Ottawa.