Terra Nova contributes cabling to help General Dynamics build Land Vehicles for Ukraine
We are ecstatic to share that Terra Nova, our military subsidiary, was a key contributor to the Minister of Defence announcement last Thursday at General Dynamics!
Len Anderson and Doug Kerwin were personally invited to attend General Dynamics' event in London, Ontario, where they got to meet with Anita Anand, the Minister of National Defence, and executives from General Dynamics. We are a proud and key supplier of cable and harness for General Dynamics' Land Vehicles (LAV) and are glad to assist in the efforts to help Ukraine.
Learn More: terranovasol.com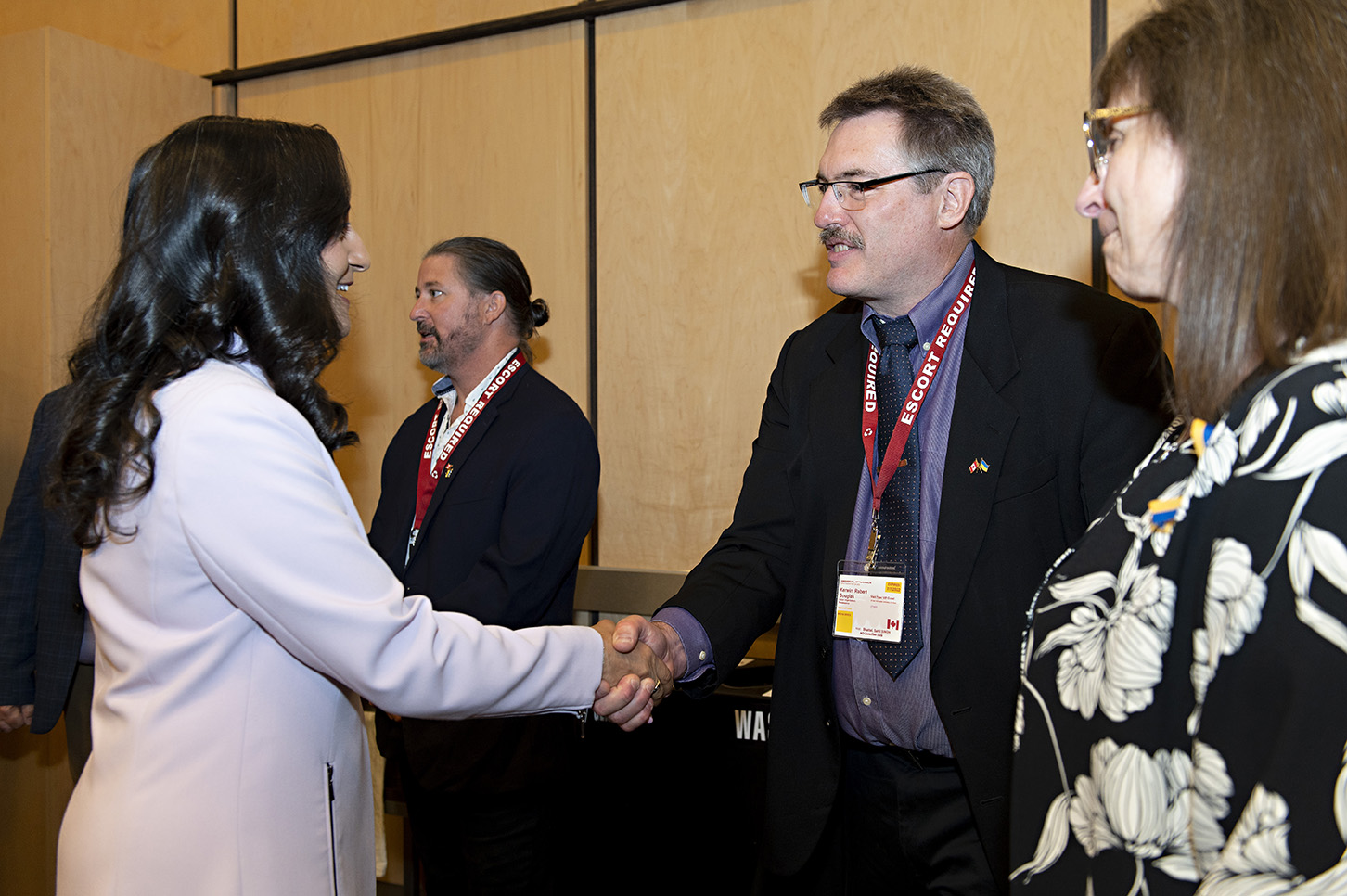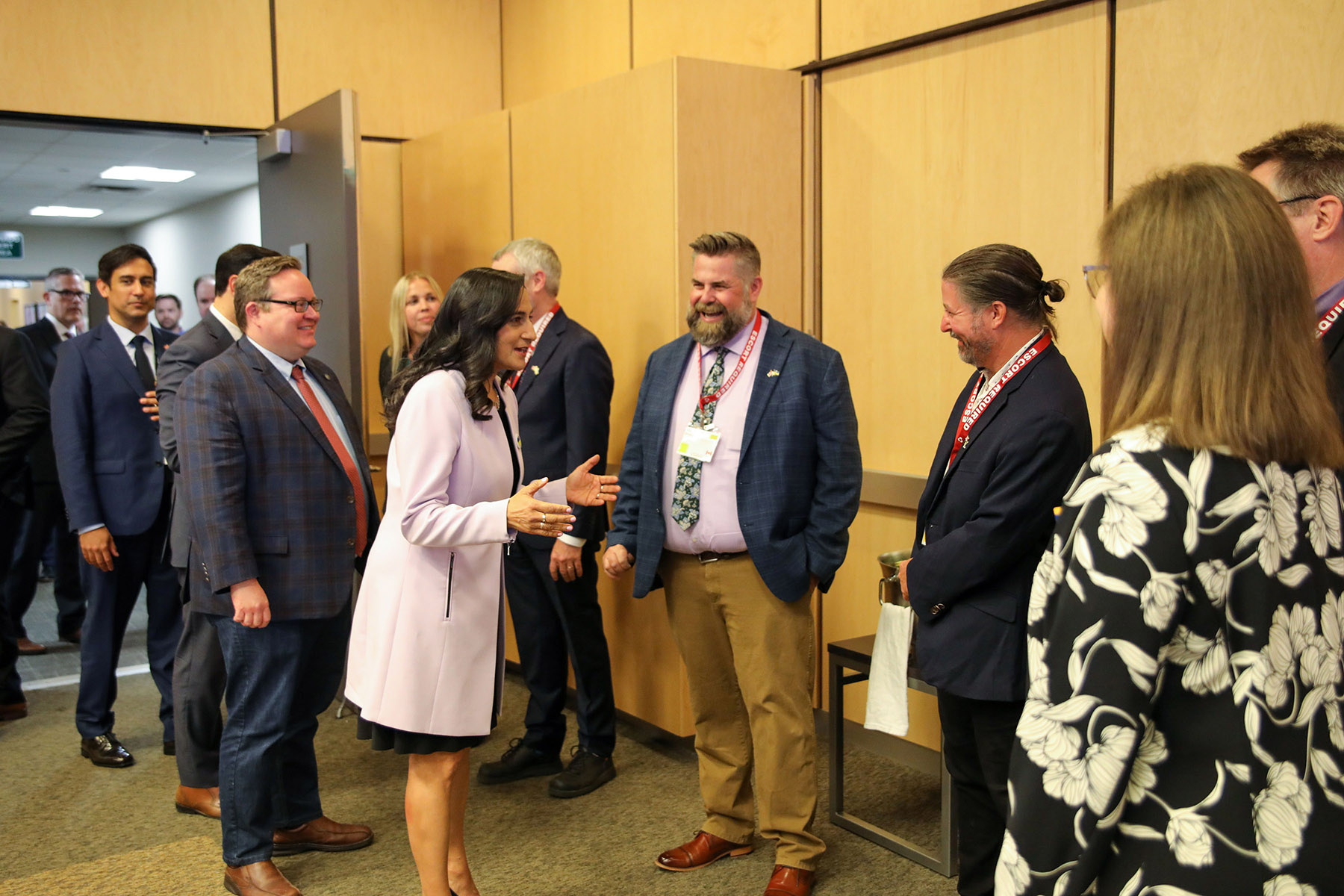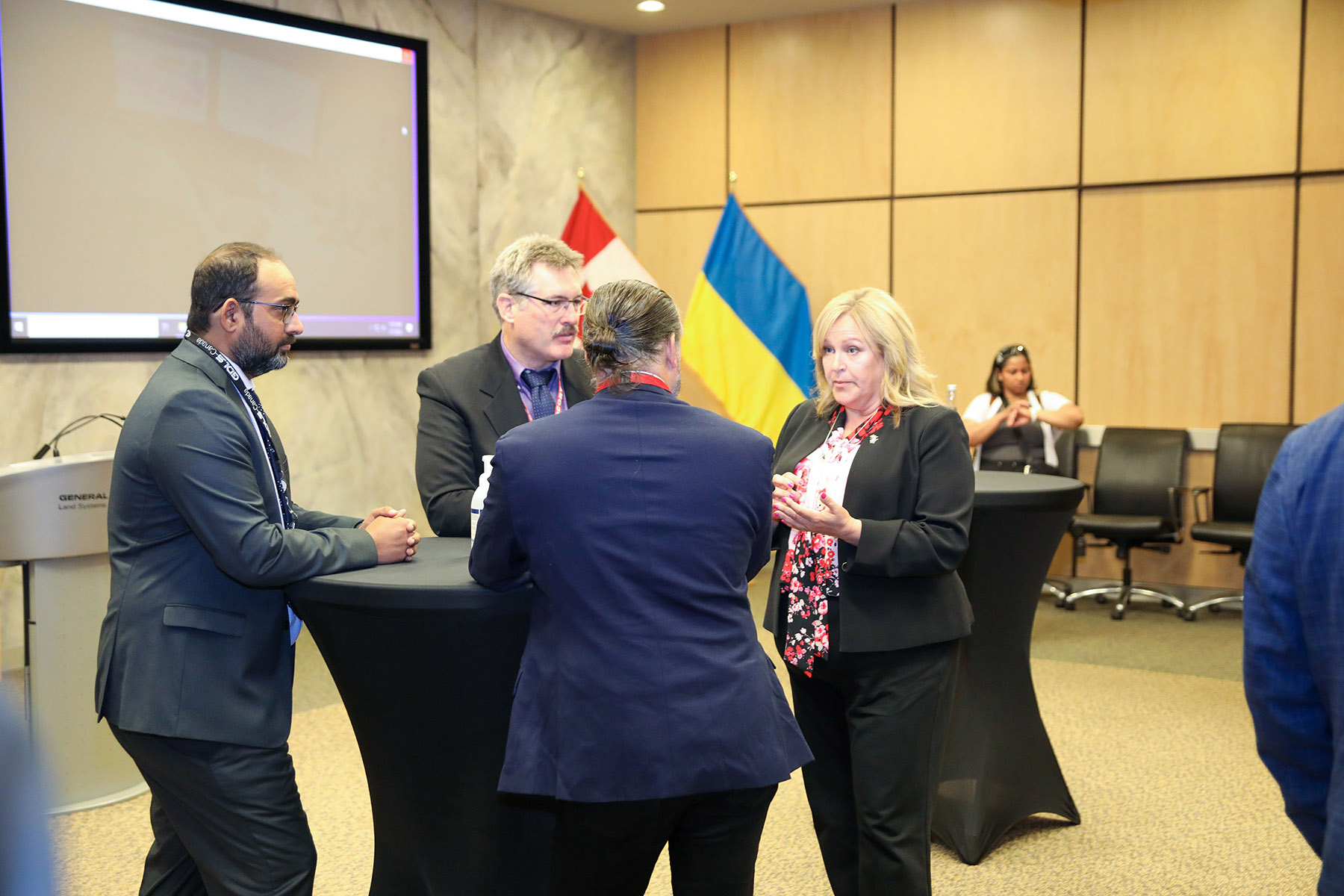 Apply to Renaissance!