We looked in the mirror
And thought a little facelift would do the Renaissance brand some good! 
Why Reinvent?
The Renaissance value system is inherently about creating a sustainable future. This means we drive rebirth, reinvention, and transformation at every level, including our own!
The extended use of RE as part of Renaissance's communication strategy goes beyond a play on words.  It does more than just highlight the company name.
RE is the symbolic character that anchors our brand positioning.  It reminds us of the constant, agile  movement that defines our mission.  RE is flexible and moves forward and backward with ease.  It promotes both the concept of 'again : anew' as well as  'back : backward'.
It reminds us that with a little out-of-the-box thinking, everything can go back to an original or better state.  Preparing for our Rebrand was part of that process!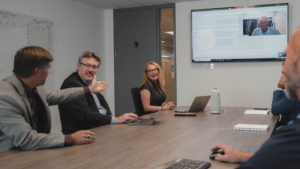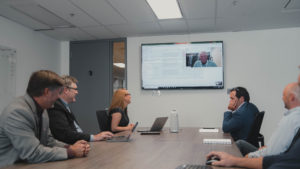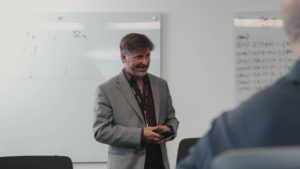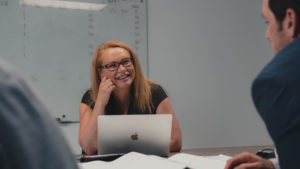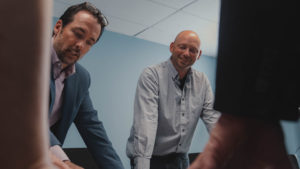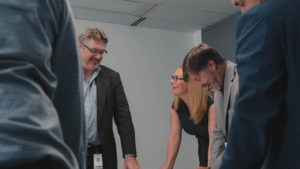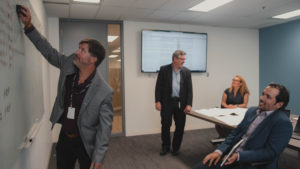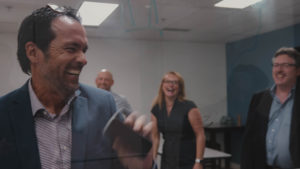 Apply to Renaissance!